With PortaliInCloud you can provide to your members a Web App and an App that allows viewing and managing the documentation you want.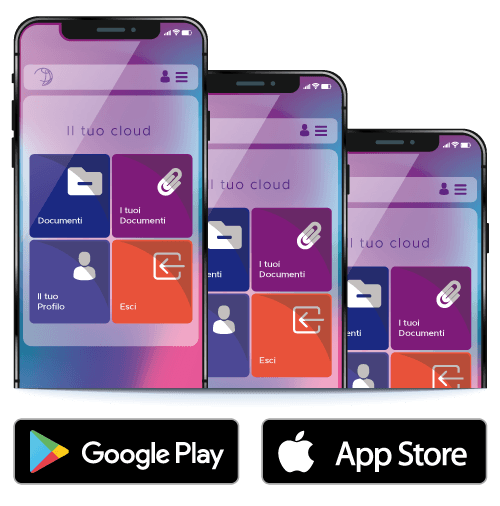 Some concrete cases
If you are a Laboratory, provide to your customers analysis reports, related statistics and all your documentation.
If you are a Municipality, provide to the citizens municipal documentation and news bulletin.