With PortaliInCloud you can provide to your customers and users a Web App and an App that allows viewing and managing the documentation you want.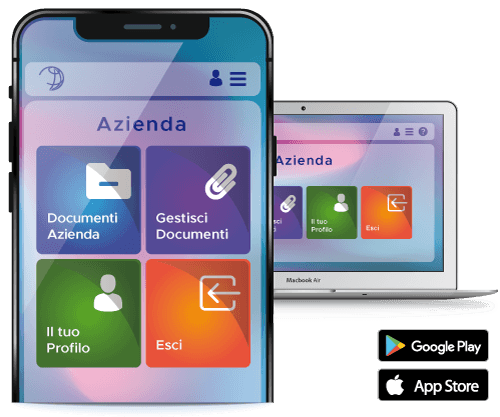 Documents saved in your company management software or other supports will be uploaded to PortaliInCloud, which will make them visible and manageable to your customers.
For example, catalogs, price lists, technical data sheets, test documents, warranties, contracts and offers, issued invoices, pay slips, etc.
Integrate PortaliInCloud with your management software
The platform can be integrated with your management software or with the company applications by automating the uploading of data that will be notified to the user directly in his App.
You will choose which documents you want to share with your users, through your personalized access to the portal.
PortaliInCloud can also work independently without being connected to other software.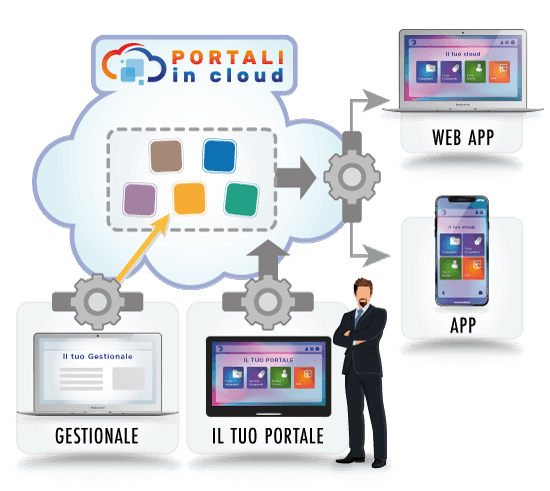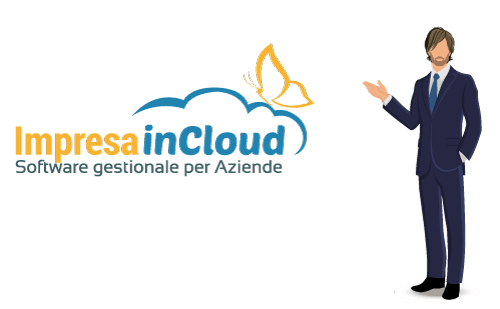 ImpresaInCloud
If you do not have a management software, you can activate our ImpresaInCloud platform for the complete management of your company. Our software is already set up for integration with PortaliInCloud.