Provide to patients, through custom-designed App and Web App, reports, privacy consents, invoices, receipts and any document concerning your center.
The documentation will always be available to the patient, thus creating his electronic health record.
The App can also contain geolocation forms, information request forms, allowing the display and management of booking calendars.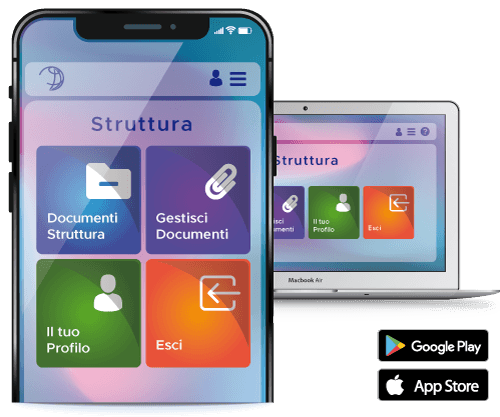 Documents generated by your management software or other supports will be automatically uploaded to PortaliInCloud, which will make them available to your patients.
Also share news, promotions and advertising material via the platform.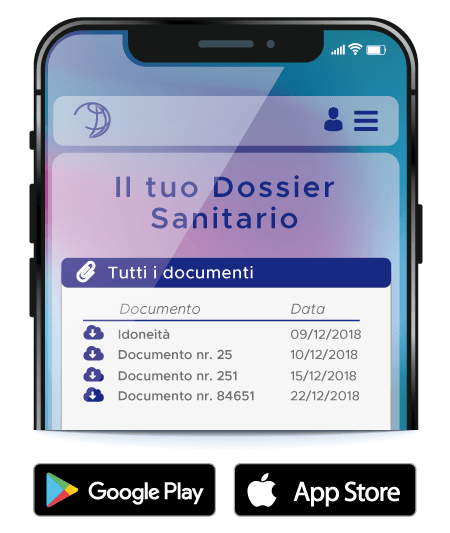 Electronic Health Dossier
The Web App and the App will become the electronic health record of the patient, who will be able to access his reports without time limits. All operations will be saved in a special register.
The whole system complies with privacy requirements and ensures the protection of the patients' personal data.
It is possible to integrate additional modules, such as booking calendar, delivery of informed consents, etc.
Kalliope
Kalliope is the Artificial Intelligence system created to process unstructured analysis data to create graphs, trends, notifications and customizable alerts for patients and doctors.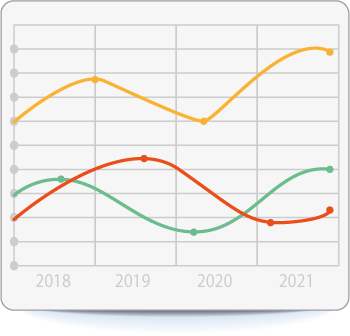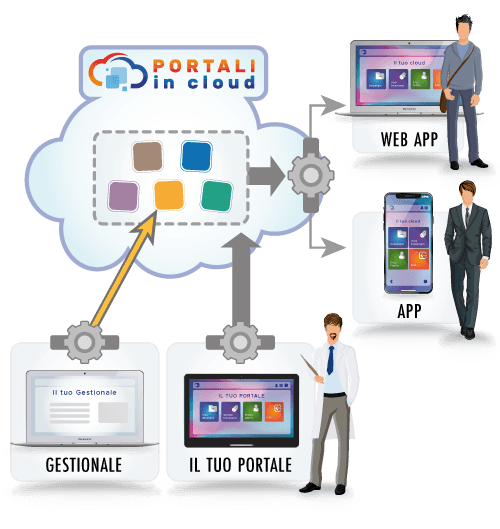 Cloud-based Medical Reporting System
The Web App and the App allow you to make patient reports available in real time, avoiding going to the facility to collect them.
PortaliInCloud can be integrated with your reporting system, otherwise you can activate our cloud reporting platform.
Graphometric signature
The management of patient signature is an example of application of our platform. With a special interface it is possible to convert the signed documents into PDF to be delivered to the patient for inspection. All documents become digital: privacy, informed consent, contracts and receipts. It's all in a single dossier that can always be consulted and managed online. The portal can be interfaced with graphometric signature detection systems.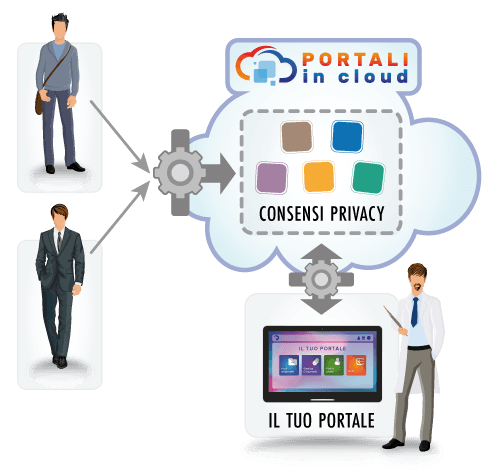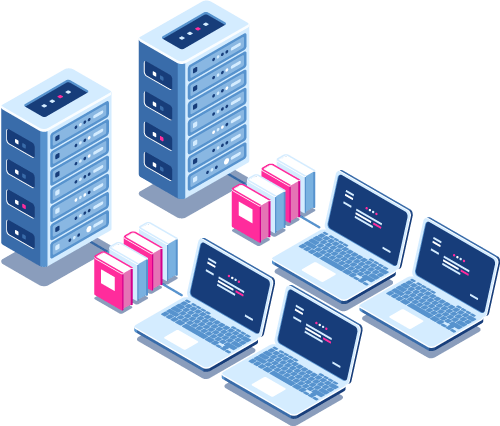 Digital preservation
Digitally store patient reports and documents through our digital preservation system.