Cloud-based Medical Reporting System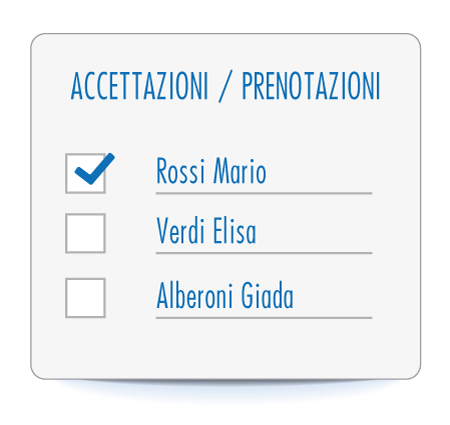 Agenda prenotazioni e accettazioni
Visualizza l'agenda delle prenotazioni e delle accettazioni del giorno o di un periodo di tempo selezionato aggiornate in tempo reale.
Referto con firma digitale
Genera il referto relativo alla visita effettuata e firmalo digitalmente. Creiamo per te moduli personalizzati e precompilati sulla base delle tue esigenze. Disponiamo di moduli già creati per specifiche branche della medicina.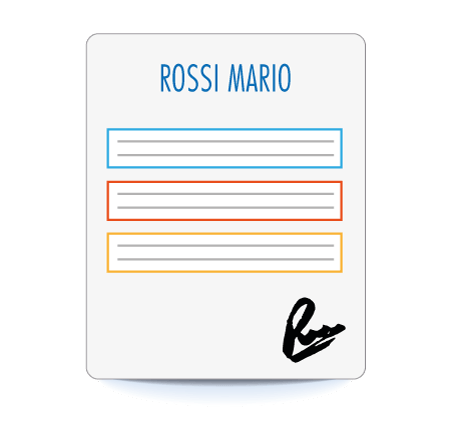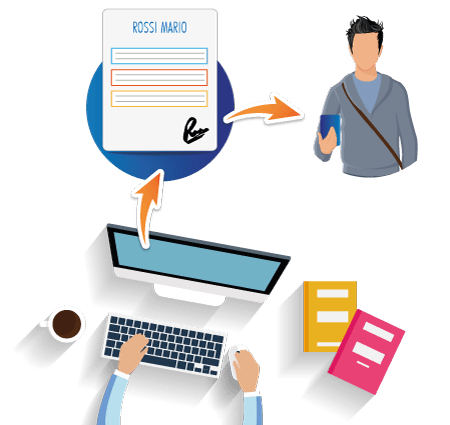 Sharing with the patient
Share the medical report in real time with the patient via App and the PortaliInCloud Web App. The report will immediately flow into the patient's Electronic Health Dossier.
The medical examinations history
You will always have available and easily accessible the history of medical examinations, of patients and of medical reports.