PortaliInCloud

. Get your business in cloud!



Organizzali e PortaliInCloud

Condividili con i tuoi utenti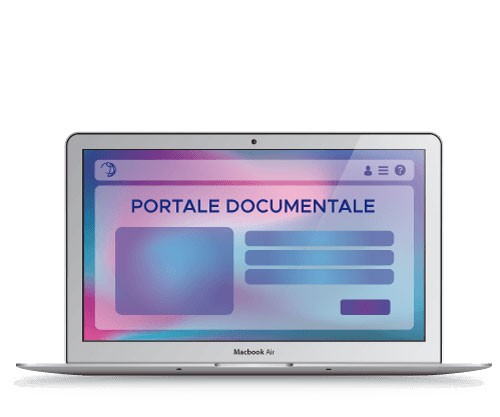 Your cloud file management system
The PortaliInCloud platform will allow you to store and manage all your documents by accessing your document portal. With PortaliInCloud you will have the possibility to create and manage all the users connected to the App. You can also decide which documents share with them. You will always have control of the files flow and receive data about their use. You can also view documents uploaded by your users.
Automate the transmission of documents to your business
Provide to your users (customers, members, patients …) an integrated system composed of a Web App and an App, custom designed on your company structure and strategy, which enable the display of the documentation related to your business.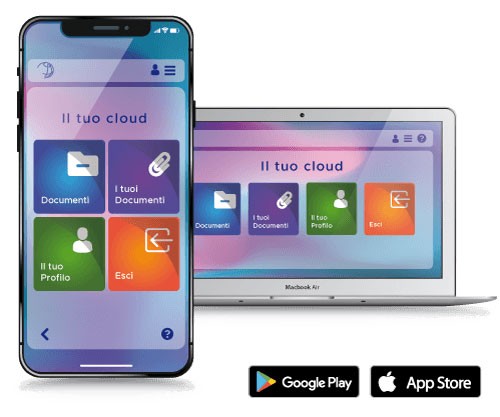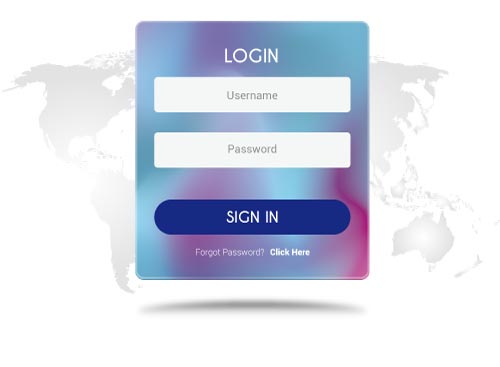 Access your reserved area anytime and anywhere
We pay attention to security by using MyServerInCloud technology to ensure data protection. MyServerInCloud technology is compliant with the new GDPR General Data Protection Regulation also considering patients' health data.
With PortaliInCloud you will not have to replace your management software
The PortaliInCloud system can be integrated with your management software or with the applications you already use, automating the data loading that will be notified to the user directly on his APP.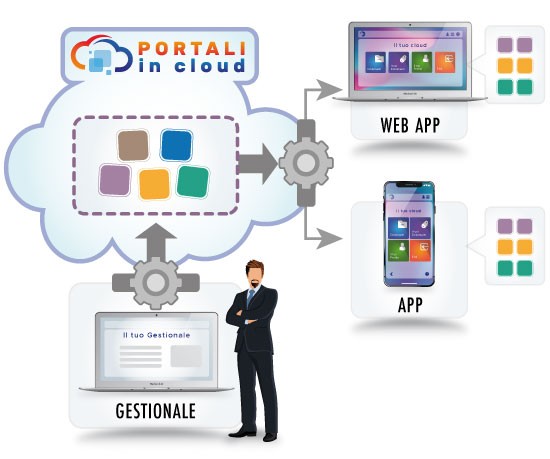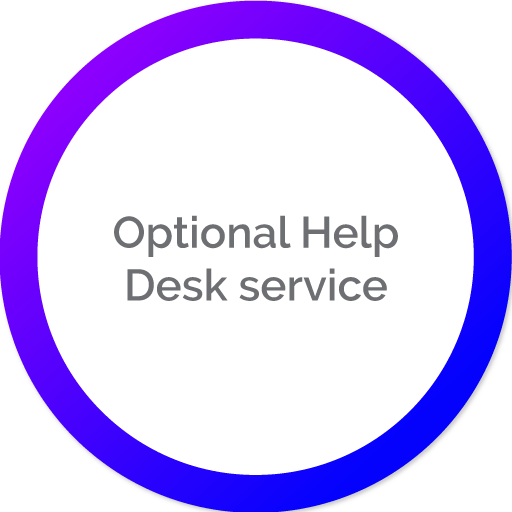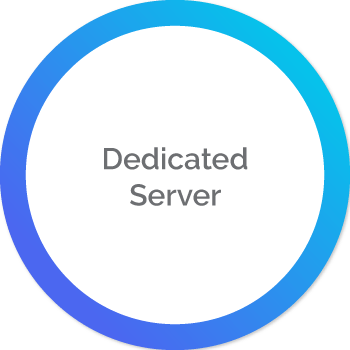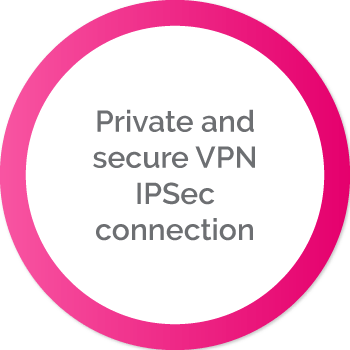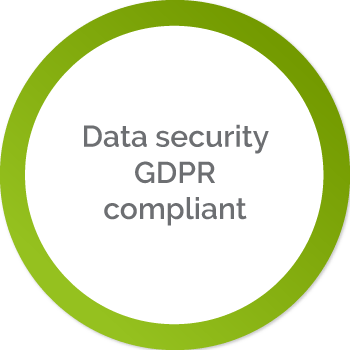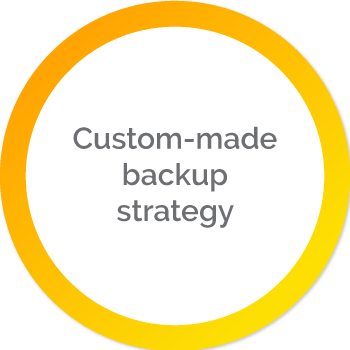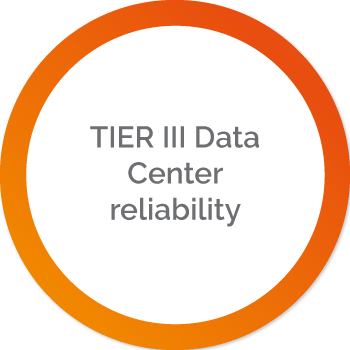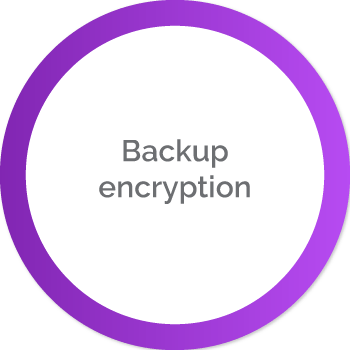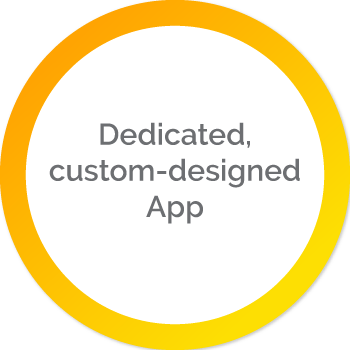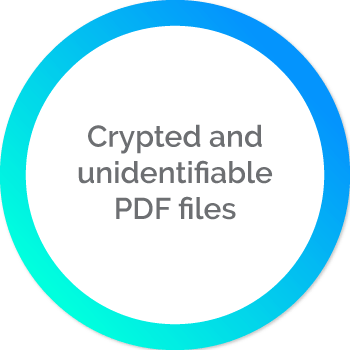 Your cloud server
The PortaliInCloud platform will be installed on a dedicated server in Data Center, protected, secure, connected to your Company on a private, high performance VPN network.
The platform installation is available on Self Data Center or on Colocation Data Center.
Your data will always be safely protected by a backup system, scheduled and organized according to your needs.
"By your side to empower your business"